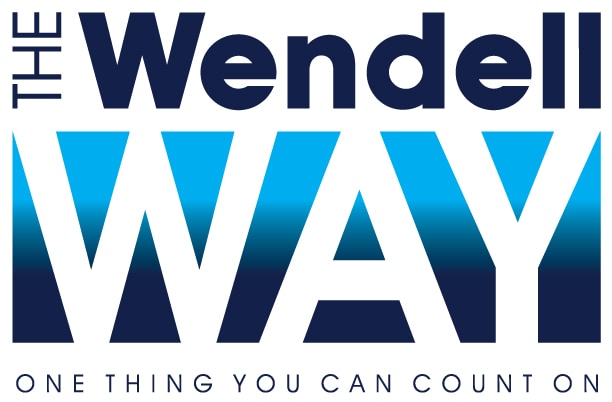 The Wendell Way is a unique insurance provided through WalkAway Protection and underwritten by Arch Insurance Group, which allows you to return a vehicle from Wendell's if your employment, driver's licence or health circumstances change.
That's right, for the first year of ownership you have the option of returning your Wendell's vehicle, and cancelling up to $7500 in debt, if:
You lose your job 
Become disabled and unable to work 
Lose your driver's license 
Become diagnosed with or die from a critical illness acquired since the vehicle was purchased 
Get transferred to a job in another country
So if you're looking for a new or previously owned vehicle and want to be sure you're protected against the unexpected, come to Wendell's where you'll get:
The vehicle you want 
The customer experience you deserve 
The security and peace of mind you need
For further details, contact our Business Office.
The Wendell Way - available only at Wendell's.
Hours
Monday

9 am – 7 pm

Tuesday

9 am – 7 pm

Wednesday

9 am – 7 pm

Thursday

9 am – 7 pm

Friday

9am – 5pm

Saturday

9am – 5pm

Sunday

Closed