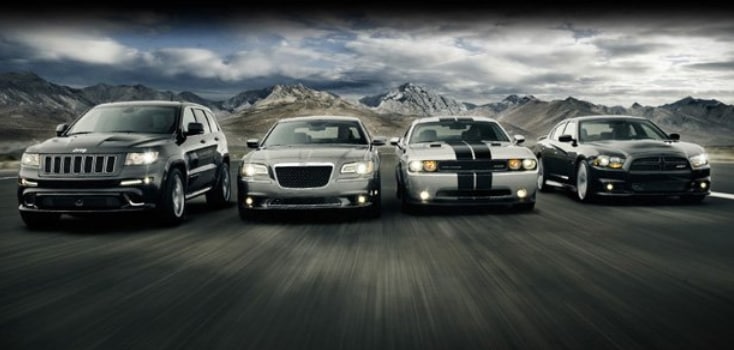 We hope it never happens, but if there's a recall on your vehicle, we'll let you know!

While Chrysler, Dodge, Jeep, and Ram vehicles are noted for their safety and reliability, the factory will occasionally issue a recall on specific makes and models for issues arising out of a defect in design or manufacturing. Fortunately, a repair for a factory recall comes at no charge to you as a customer.

How do I know if my Chrysler, Dodge, Jeep, or Ram vehicle has been recalled?
 
It's easy. Fill out the form to the right with your vehicle's information, including its VIN (Vehicle Identification Number). Our dedicated service staff will run your vehicle's information through our computer to determine whether any recalls were issued on your specific vehicle. We'll get in touch with you immediately if there are any issues and schedule a complimentary repair appointment.

What if I bought my vehicle used? Can I still get a free repair?
 
Regardless of whether you are the original owner or not, you still qualify for any recalls, including those that have occurred before you bought the car.