At Wendell Motors, we want our drivers to be as happy as possible with their next vehicle purchase. But with so many incredible options to choose from in today's automotive world, we understand how overwhelming it can be to shop for your next car, truck, or SUV. To educate our shoppers about the vehicles we have available for purchase at Wendell Motors, we've put together this research page detailing the latest Ram, Jeep, Chrysler, and Dodge models.
Ram 1500 Classic
The Ram 1500 Classic is one of the most accessible options in the pickup truck segment. This is the model for drivers who want a reliable truck with a generous assortment of features.
Ram 1500
With an impressive array of available powertrain options and interior features, the 2022 Ram 1500 is easy to recommend to any truck driver. This pickup was built for work and for play.
Ram 2500 & 3500
Ram heavy-duty trucks are built for hauling and towing. The Ram 2500 and the Ram 3500 both feature impressive engine options, upscale interiors, and advanced driver assistance technology systems for drivers to enjoy.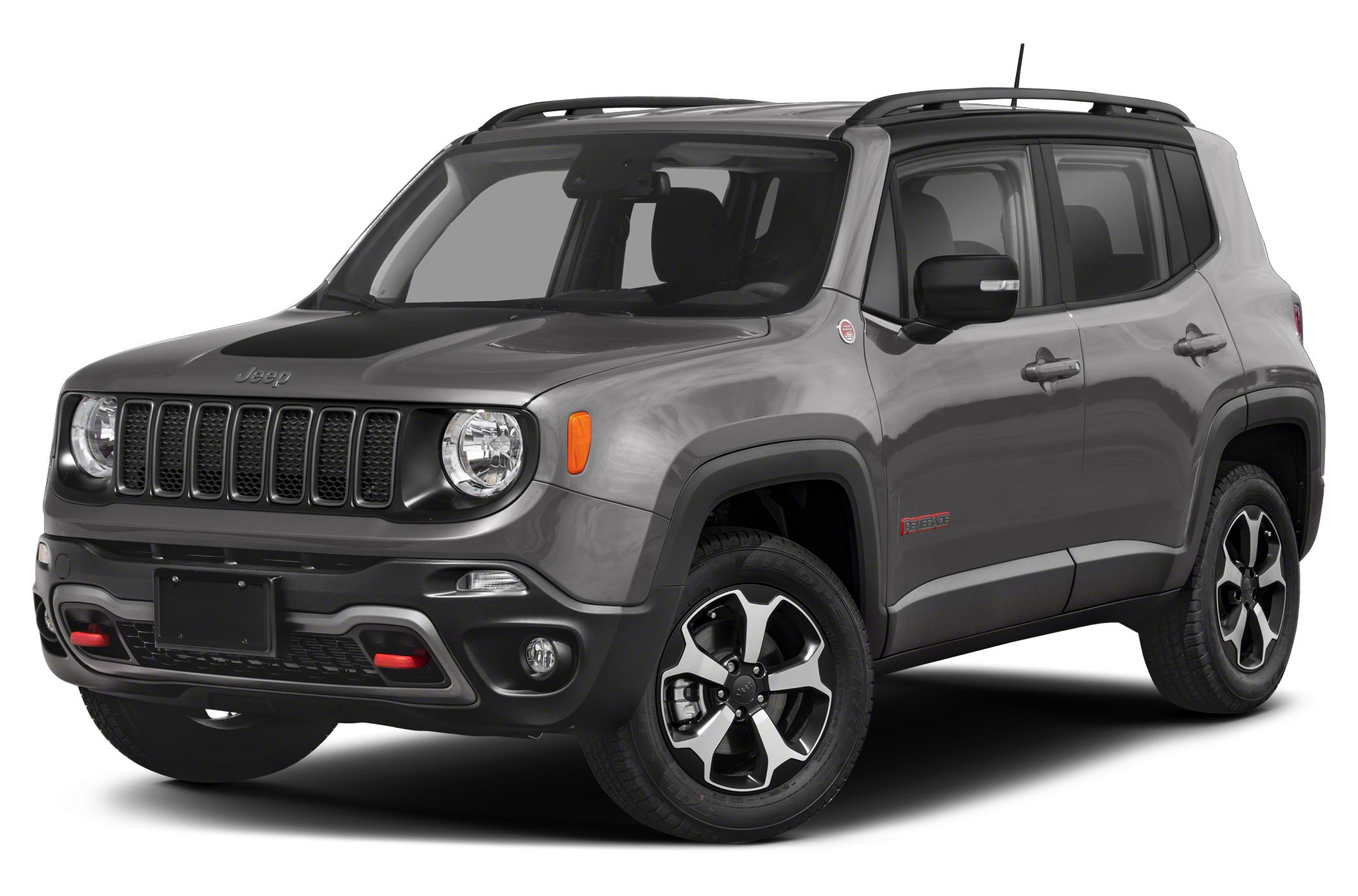 Jeep Renegade
The Jeep Renegade is a spirited SUV with 4x4 capability and many available off-roading features. This remarkable SUV is the perfect choice for drivers who love to travel off the beaten path.
Jeep Compass
Drivers in the market for a compact crossover SUV with a roomy cabin, intuitive technology features and off-road performance will enjoy the Jeep Compass. This SUV also comes standard with many driver aids.
Jeep Cherokee
The Jeep Cherokee is a powerful SUV with four-wheel drive capability, multiple powertrain options, and a variety of connectivity features. Built for drivability and responsiveness, the Cherokee elevates the traditional SUV driving experience.
Jeep Wrangler
Through years of innovation and improvement, the Wrangler has become one of the most iconic vehicles in the Jeep family. This SUV seamlessly blends rugged reliability with interior comfort and convenience.
Jeep Gladiator
As its name suggests, the Jeep Gladiator is a bold and durable truck. This pickup offers best-in-class V6 engine towing, and is loved by many drivers due to its open-air driving ability.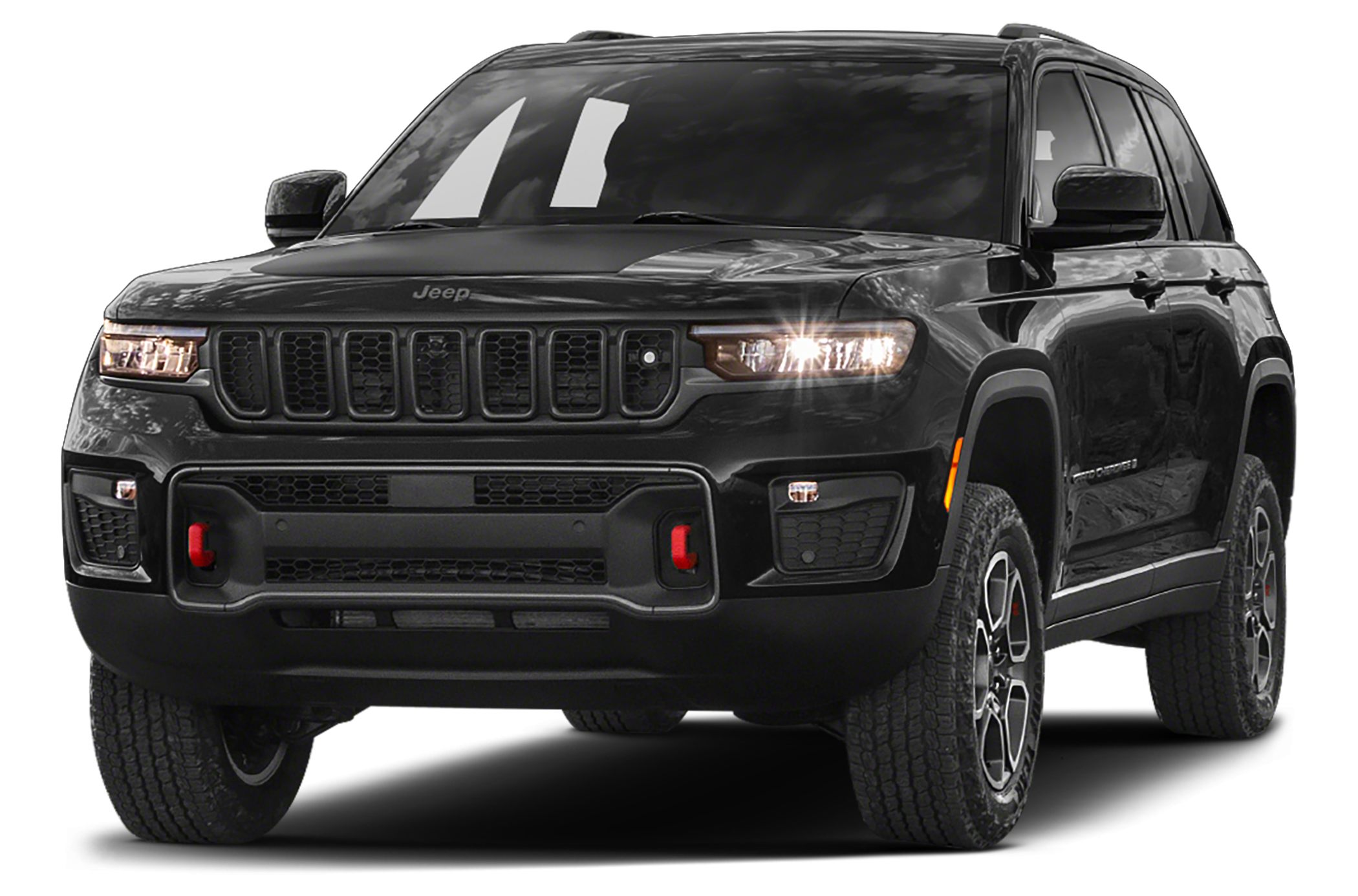 Jeep Grand Cherokee
With available three-row seating and exceptional off-road performance, the Jeep Grand Cherokee is the perfect vehicle for road trips. This SUV comes equipped with many interior amenities, media features, and driver aids.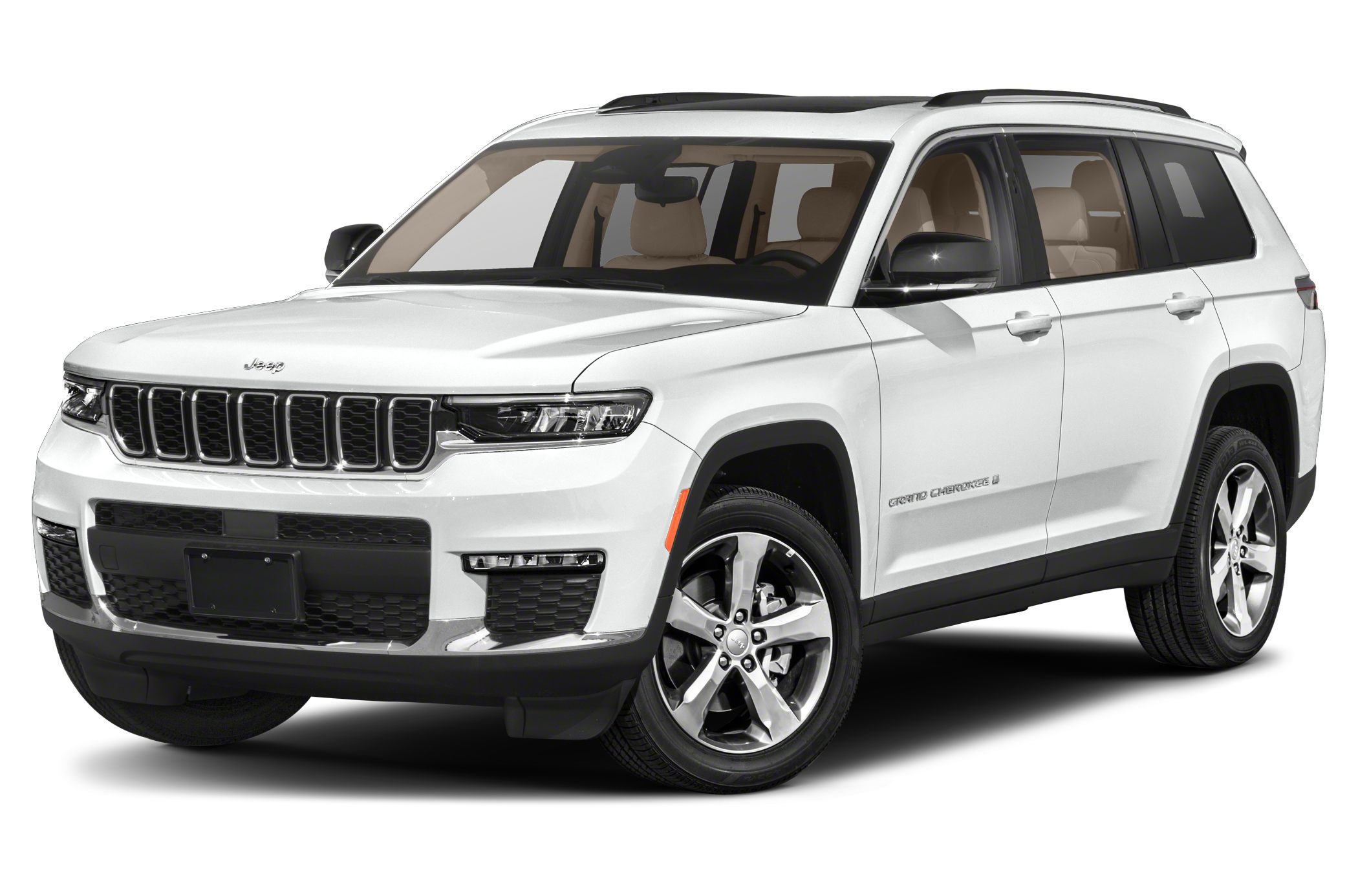 Jeep Grand Cherokee L
Drivers who want the Grand Cherokee experience but with even more interior space will appreciate the Jeep Grand Cherokee L. This SUV can comfortably accommodate up to seven passengers, making it a great option for families.
Jeep Wagoneer
When it comes to combining interior luxury with sharp performance, few SUVs are as successful as the Jeep Wagoneer. This is a spacious, three-row SUV that emphasizes interior refinement and comfort.
Jeep Grand Wagoneer
The Jeep Grand Wagoneer is a premium SUV that provides a premium driving experience like no other. Featuring more overall passenger volume than any other vehicle in its class, this is a luxury SUV the whole family can enjoy.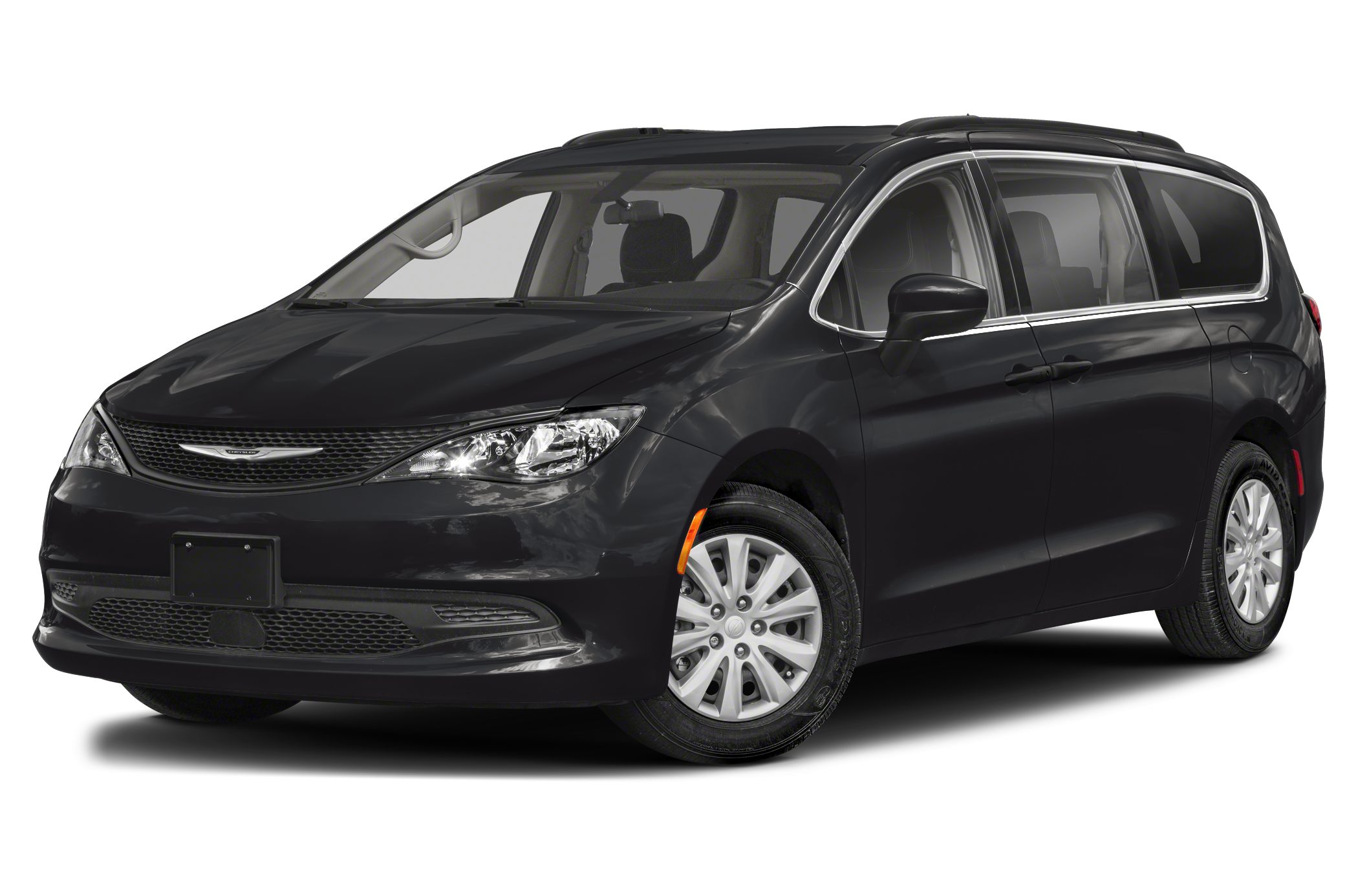 Chrysler Grand Caravan
The Chrysler Grand Caravan provides drivers with versatility and comfort, all in one affordable minivan. This spacious and comfortable model is a practical choice for many family-oriented vehicle shoppers.
Chrysler 300
Drivers who want a sedan with sleek styling, two powerful engine options, and an abundance of exciting technology features should consider the Chrysler 300. This car features an upscale cabin that's both roomy and quiet.
Chrysler Pacifica
Within the minivan segment, few vehicles off the practicality and spaciousness of the Chrysler Pacifica. The well-designed and accommodating interior of this minivan makes it perfect for transporting both cargo and passengers.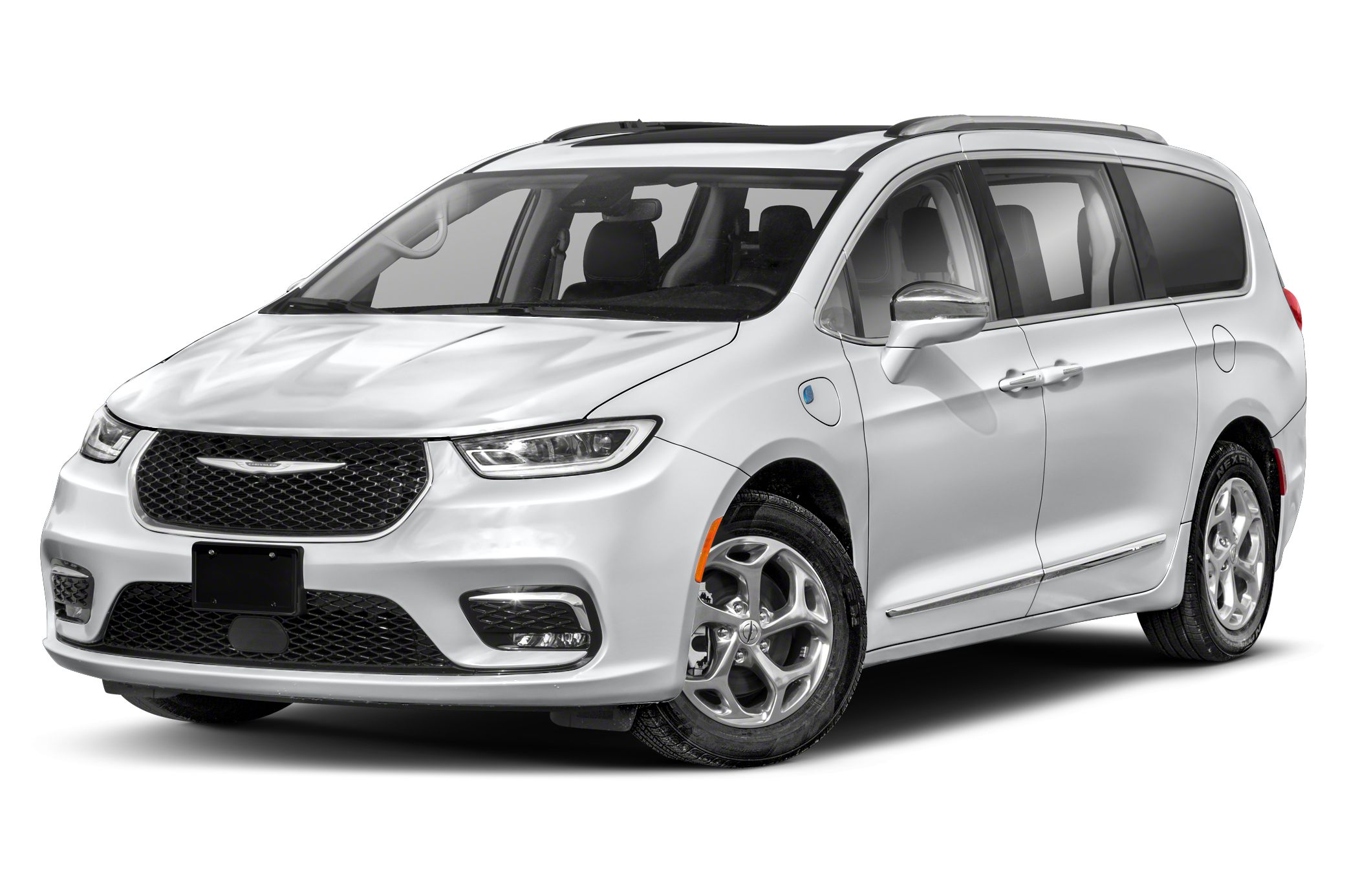 Chrysler Pacifica Hybrid
Families looking for an efficient vehicle with plenty of seating and interior space will appreciate the Chrysler Pacifica Hybrid. This hybrid minivan comes installed with a vast selection of interior amenities and comfort features.
Dodge Durango
SUV shoppers looking for a vehicle with speedy handling and impressive power should consider the Dodge Durango. This SUV's impressive performance makes it a great choice for those who value drivability and utility.
Dodge Challenger
The Dodge Challenger is a muscle car available in many different trim levels. This car is one of the quickest on the market, making it an excellent choice for driving enthusiasts looking for something exciting.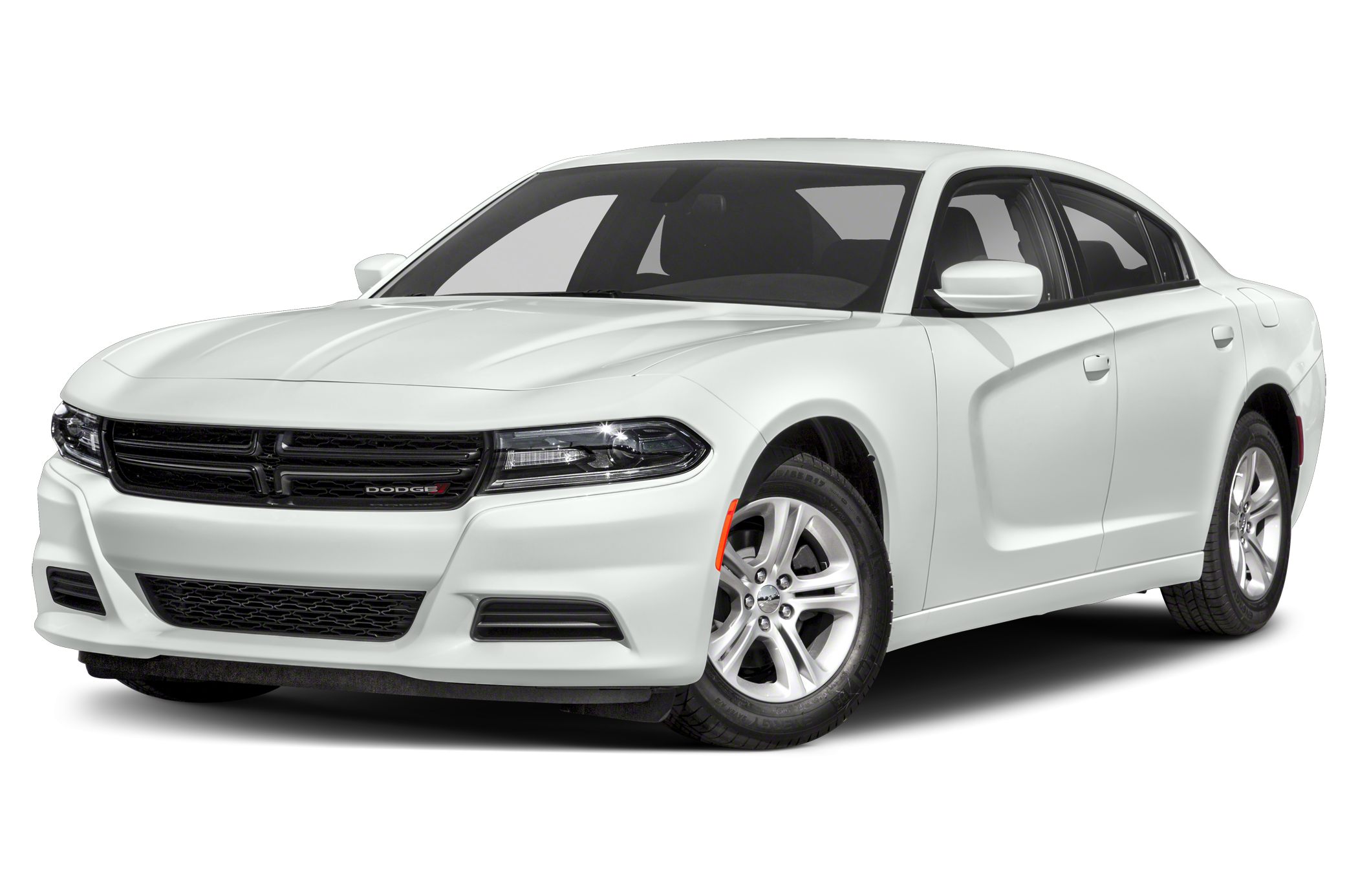 Dodge Charger
With a wide assortment of powerful engine options and sporty features, the Dodge Charger is another excellent choice for driving enthusiasts. This sedan comes equipped with many useful and intuitive technology features.
Book a Test Drive
Wendell Motors has helped Kitchener-area drivers shop for vehicles for many years. Drivers can explore our selection of new and pre-owned vehicles right here online. See a model that interests you? Use the form below to book a test drive with our team. Our vehicle experts will be available to answer any questions you may have regarding your vehicle of choice.