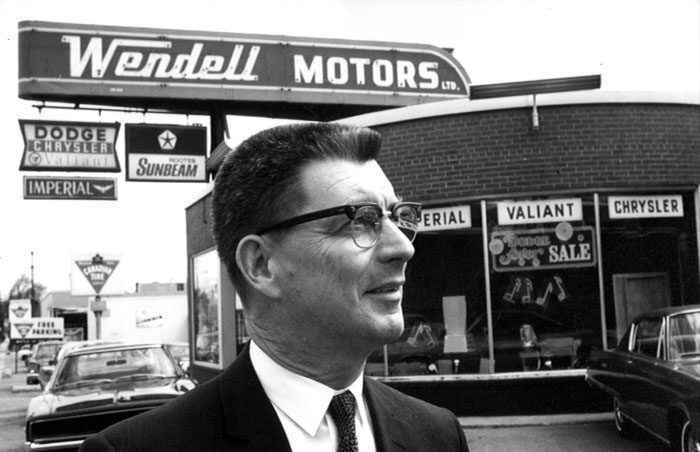 Our dealership's namesake is Wendell Finlay, an entrepreneur who ran Proudfoot Motors on King St. East in Kitchener in the 1940s and 1950s. In 1956, Wendell bought the dealership and changed the name but he kept some of the staff, including Bill Hendry, whom he'd hired in 1948 to help out with the books. Through the years Bill became the Office Manager and then the General Manager under Wendell.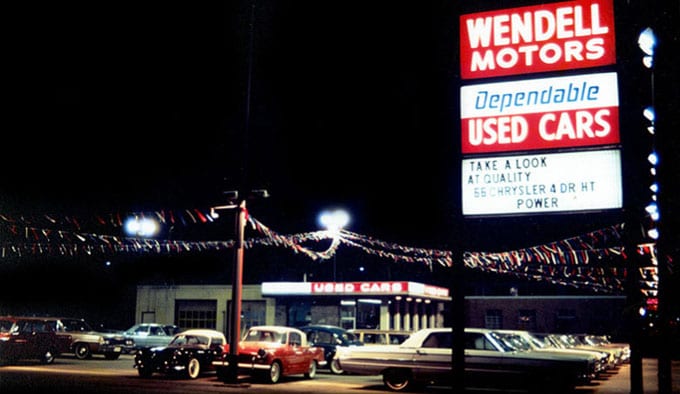 Fast-forward to 1973. Wendell retired and Bill bought the dealership with a partner who retired in 1987, when Bill became the sole owner. He wouldn't run the place alone for long though, because the next generation of Wendell leadership was already in training.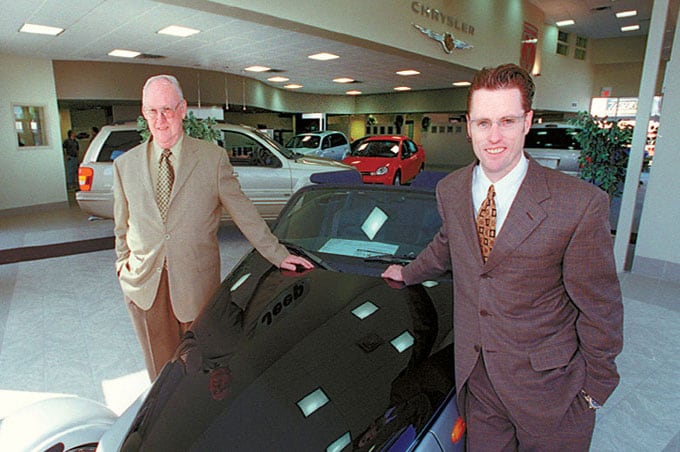 Beginning with lawn maintenance around age 12, then working in the office during high school, Bill's son Craig got a taste for the business from the ground up. When it came time for higher education, Craig chose Automotive Marketing at Georgian College in Barrie, followed by Business Administration at Northwood University in Michigan. During co-op terms, Craig worked at a variety of dealerships to develop a broad understanding of the business, officially joining his father full time upon graduation in 1989.
Through roles as Business Manager, Assistant General Manager and General Manager, Craig developed the experience to lead the business before becoming the President and Dealer in 1999 upon Bill's retirement.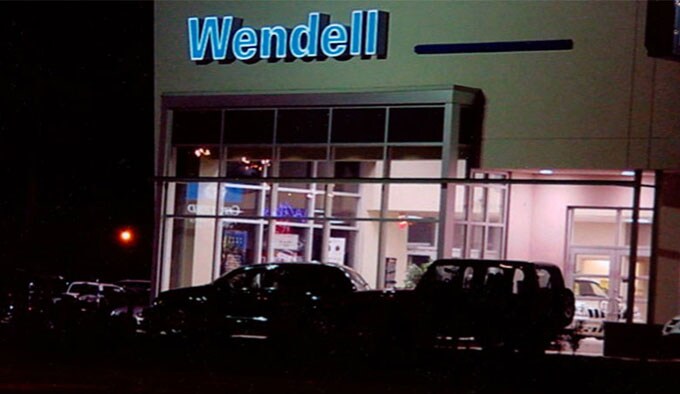 Today Wendell's employs more than 50 people and is the largest volume Chrysler, Jeep®, Dodge Ram dealership in Waterloo region. The Hendry family and employees are proud to have served the automotive needs of Kitchener-Waterloo and area for more than half a century, and to have developed a reputation for quality, service and customer-focus that speaks for itself.
Choose Wendell's...you'll be glad you did!!